Download our OFSTED Report
Unique Reference Number (URN): 205708
Description: Childcare on Non-Domestic Premises
Date of registration: 28/06/1995
Register type: Early Years Register / Compulsory Childcare Register / Voluntary Childcare Register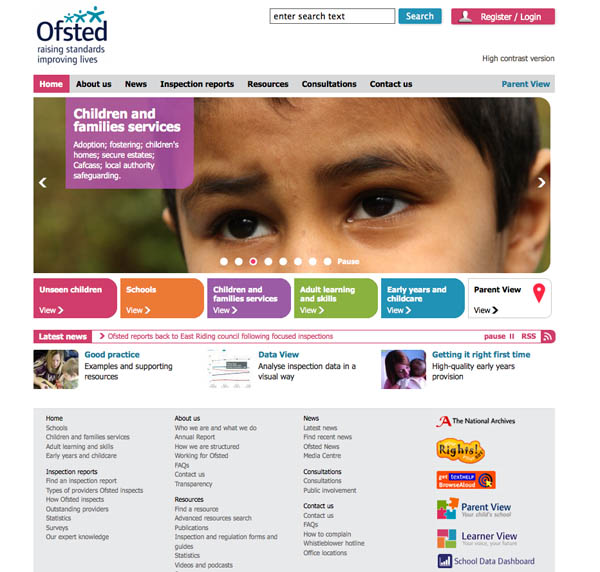 Provision and environment
The Preschool is registered for 32 children when two rooms are in use. When the smaller room is used the maximum children on register is 20.
Mornings in the preschool tend to be the busiest and this is when the children have access to four areas; ....
Polices
Little Imps aims to provide equality of opportunity for every child that attends, irrespective of race, gender, family culture and background, language or special needs.